Shopping Cart
Your Cart is Empty
There was an error with PayPal
Click here to try again
Thank you for your business!
You should be receiving an order confirmation from Paypal shortly.
Exit Shopping Cart
| | |
| --- | --- |
| Posted on June 10, 2020 at 9:50 AM | |
Top o' the Mornin' Ginchers,
Wa'sup Wednesday asks the question ... "Wa'sup with Old School Rhythm N' Blues?"  Back in the day here in the 'Burgh, we were blessed with sooooo many great musicians and entertainers.  There were clubs in every neighborhood and one could perform almost every night of the week.  Don't get me wrong, Pittsburgh still has alot of old school musicians and new up and coming artists but nothing like it was in the 60's, fifty some years ago.  I was going to list some of my favorites but, decided not to do so in case one or two slipped through the cracks ... so out of respect I'm not gonna list them.  I do want to mention one entertainer and musician who I miss seeing so so much ... my old friend Gary Beloma of the Blue Bombers and Red, Hot & Blue!  Gary was a throw back to the early days of R&B with a soulful voice, crazy dance moves and a stage presence second to none.  His choice of songs took you back to the days when Porky Chedwick ruled the airwaves and dances.  His passion for the music he performed was contagious and his recordings were like stepping back into the days we all miss and try hard to remember.  Gary always had "A-list" musicians in his bands the likes of Fred Delu, Terry Bates, Don Czaplicki, Harry McCorkle, Chris Paterini, Billy Engleman, Frank Giove, Reese Campbell, Jim Adler, Ernie Hawkins ... just to name a few.  I was hooked on his style and music and would catch his performances any time I was not working.  My favorite period  was when I had my restaurant up and running full speed at PNC Park (Atria's).  It was a haven for Pittsburgh musicians and I always looked forward to my R&B nights featuring Gary Beloma and the Blue Bombers.  I would sit at my little table in the back by the bar with my main squeeze (Mary Lou), drink in hand and get lost in the great music and expert entertaining skills of Gary Beloma.  Sitting here writing about my friend still puts a smile on my face ... Hoy! Hoy! Hoy! ... thanks Gary Beloma ... I miss you and the joy you brought to so many!  Till tomorrow, stay safe, stay healthy, help a neighbor when you can ... and, GOD Bless!
Johnny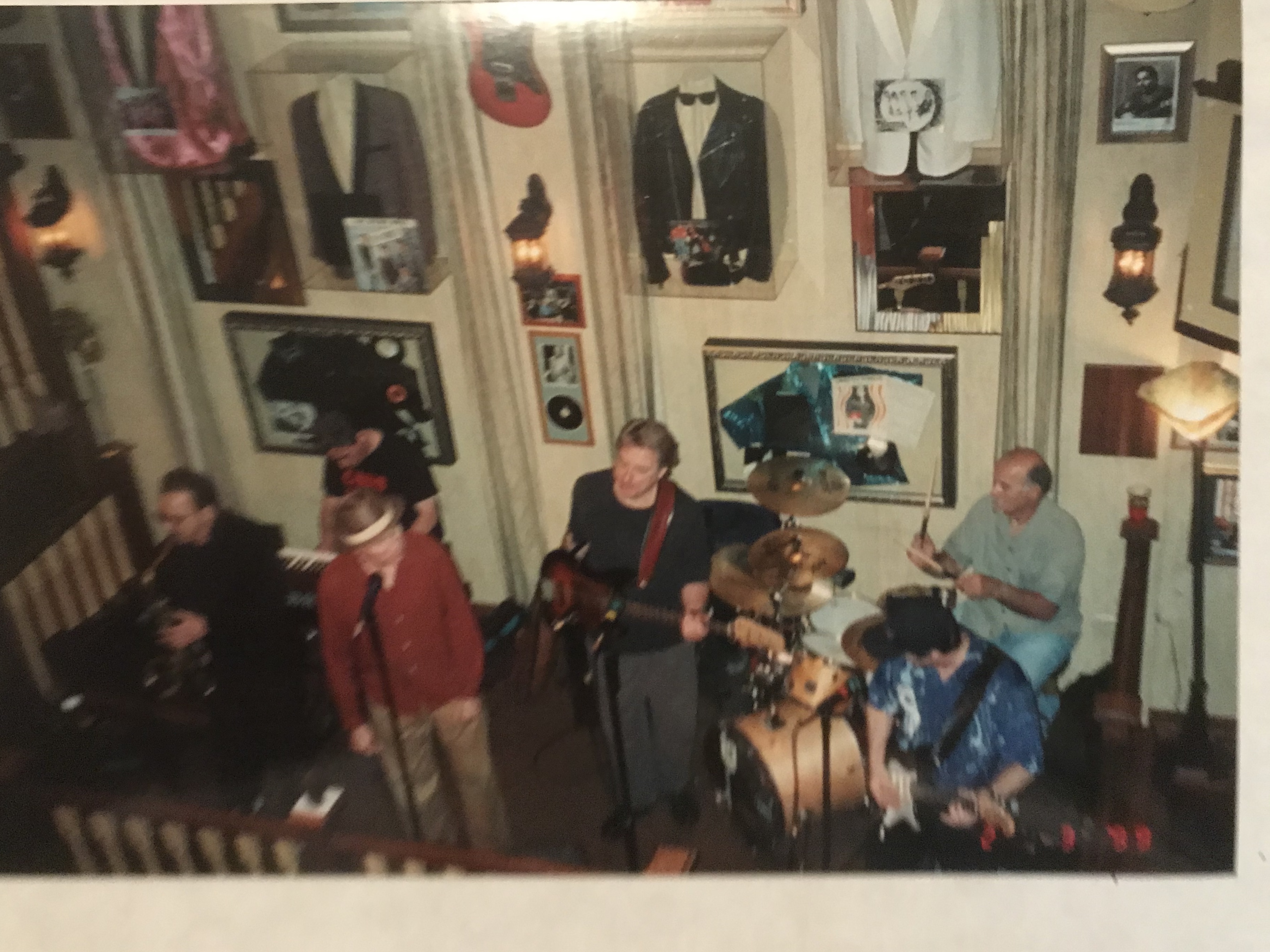 Categories: None
/